Social Race - GTO @ Red Bull Ring GP
Event Information
Entries: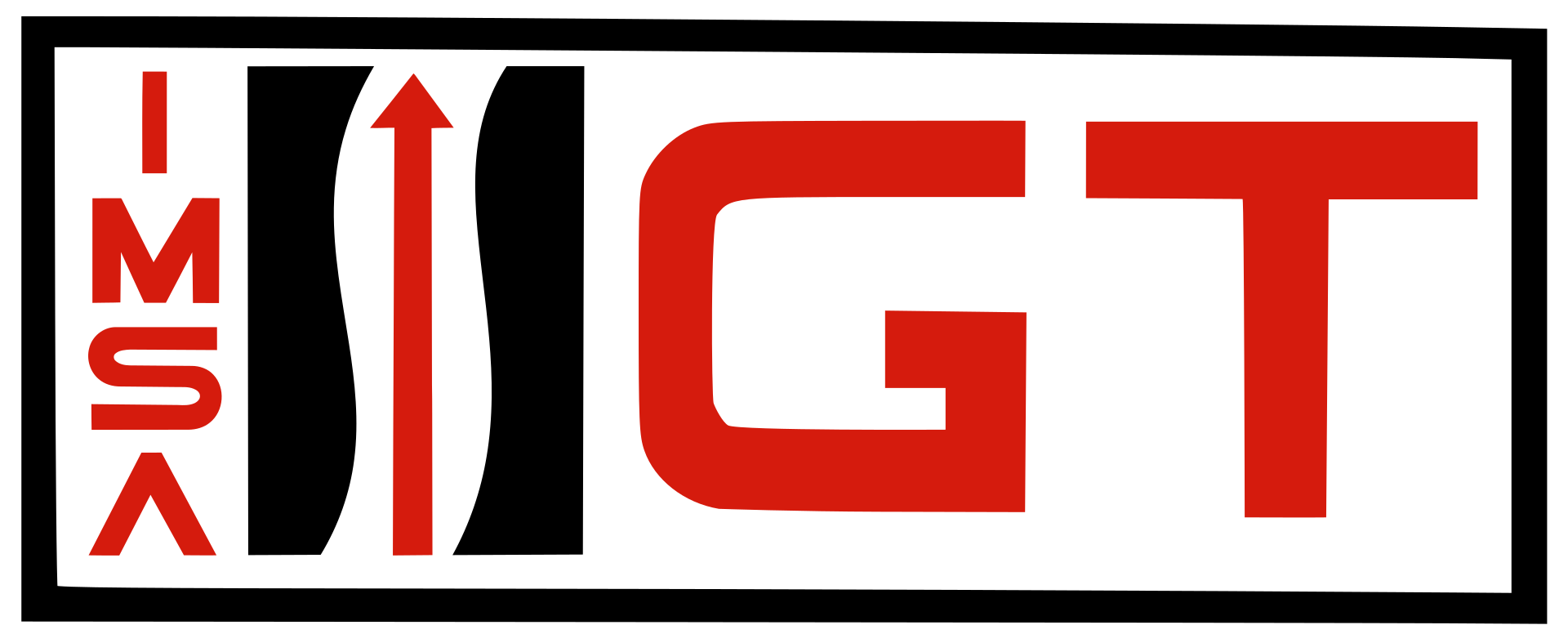 9 / 32
When signing up, please select the number that corresponds to the in-game livery you wish to drive with.
Signup period:
28.04.2022 - 04.05.2022
Event Information:
Ferrari F40 LM banned from selection

● Default Setups

● Event format:
- Qualifying: 15 minutes
- Race: 50 laps (1 formation lap + 49 race laps) - AOR manual rolling start

● Weather Conditions:
- Qualifying: Light cloud
- Race: Storm

● In-game time-of-day information:
- Qualifying time: 04/05/22 02:00
- Race start time: 04/05/22 08:00

Notices:
● Rules & regulations: Before you take to the track in this race, make sure you are fully aware of the rules and regulations of the leagues. All league rules apply for this event. As a driver, you are required to do your very best to ensure clean and fair racing at all times.
● Lobby settings: Damage will be PERFORMANCE IMPACTING and mechanical failures on. If you are unsure about the rest of the lobby settings that will be used, look in the info section of our latest Project CARS 2 league.
1.1

The event on Red Bull Ring GP will include a 15 minute qualifying session, followed by a 49 lap (approx. 70 mins) race. It's a social race, where regular Project CARS league rules apply. In case you're new, please check the info and rules of our latest Project CARS 2 season (Formula Rookie Season 2).
| | Forum name | Tier | Class | Car | Number |
| --- | --- | --- | --- | --- | --- |
| | Captain | 1 | GTO | | 96 |
| | GC Raider | 1 | GTO | | 1 |
| | kraumn | 1 | GTO | | 5 |
| | NiDalap | 1 | GTO | | 1 |
| | Pol.be | 1 | GTO | | 11 |
| | Smolda | 1 | GTO | | 17 |
| | ThatBRZGuy_Mike | 1 | GTO | | 29 |
| | TicklishPicklewickle | 1 | GTO | | 75 |
| | WMDRMartin | 1 | GTO | | 1 |
| # | Driver | Time | Fastest | Laps | Gap | Car | Nr |
| --- | --- | --- | --- | --- | --- | --- | --- |
| # | Driver | Fastest | Laps | Gap | Car | Nr |
| --- | --- | --- | --- | --- | --- | --- |